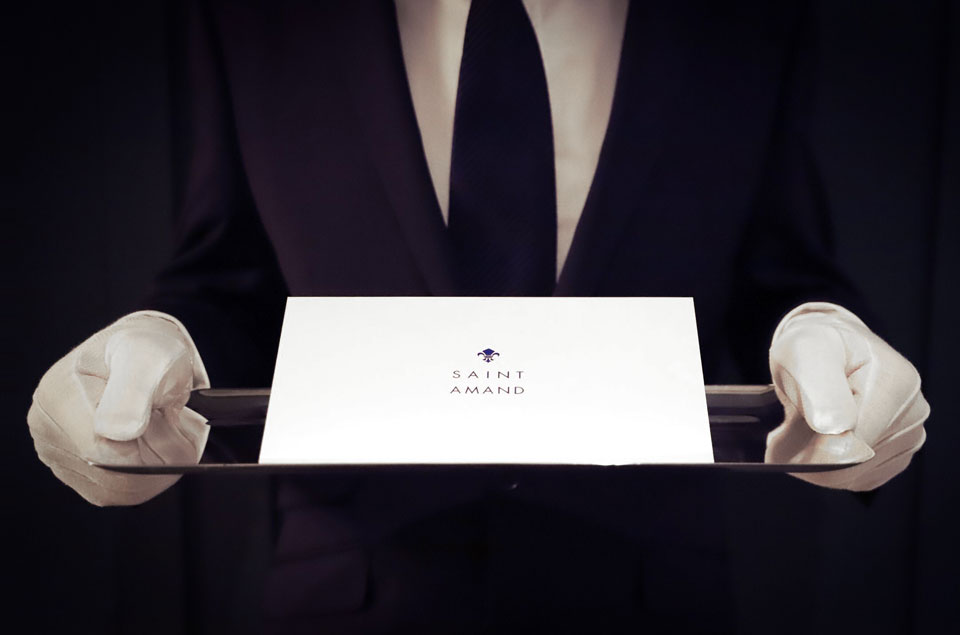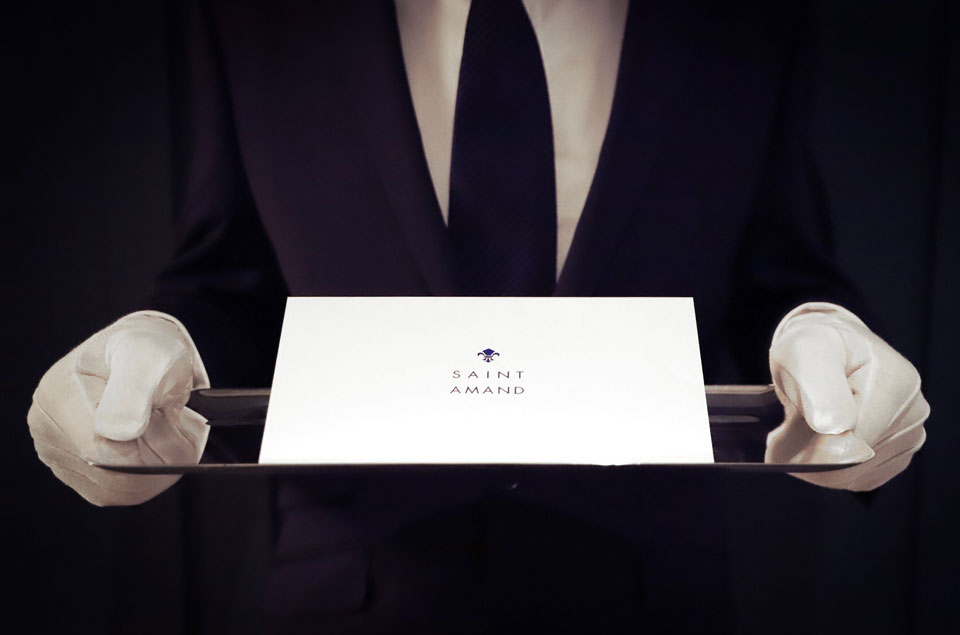 Created especially by Lodha for our élite residential clientele, the five-star Saint Amand team is dedicated to catering to your needs and requirements. Efficient, welcoming and committed to offering a world-class luxury service – as well as unparalleled security – the Saint Amand service can be enjoyed by all of our No.1 Grosvenor Square residents.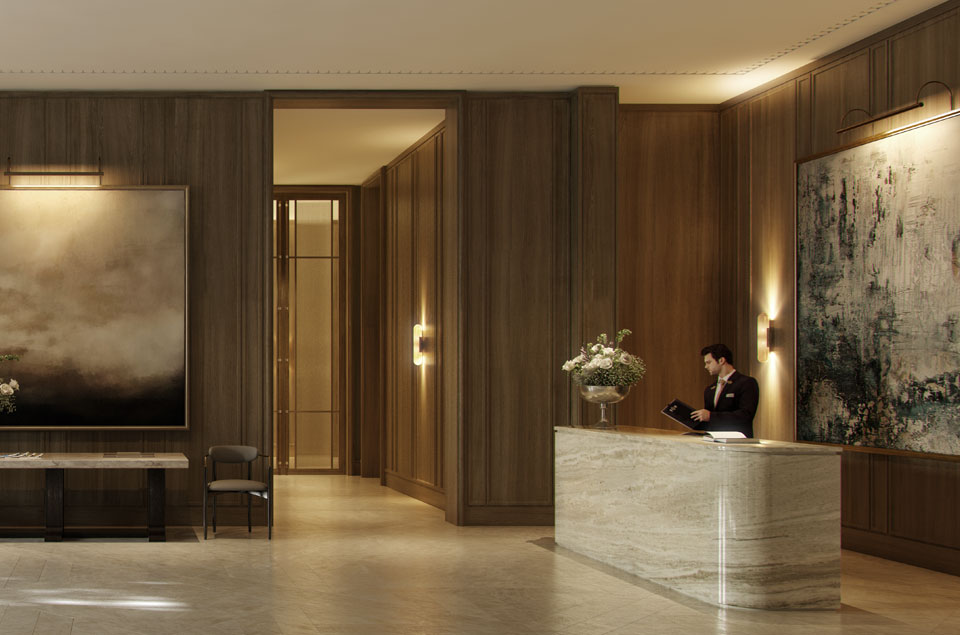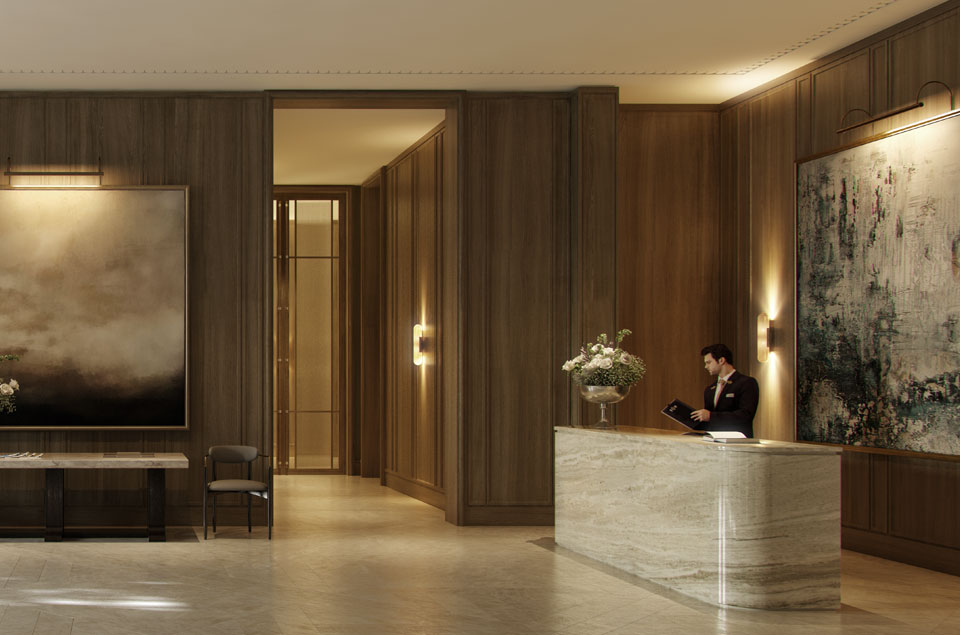 SAINT AMAND
– A DEDICATED CONCIERGE SERVICE
The Saint Amand concierge will handle your everyday needs at home and in town, from housekeeping and home maintenance to restaurant bookings and travel arrangements. Our Private Office is on hand to facilitate more complex requests through its extensive network.