THE SERVICES AT NO. 1 GROSVENOR SQUARE
Security: Providing 24/7 security for you and your family at home and beyond.

Concierge & Hospitality Services: Helping to secure access to people, places, experiences, and services in London and beyond.

Household & Residence Services: Ensuring all your needs are met when you are at home and looking after your property when you are not.

Health & Wellbeing Services: Connecting you with the best practitioners across wellness, health, medicine, nutrition, childcare & education.

The Private Office: On hand to connect you to the right people for more complex affairs, from legal to tax, immigration and art.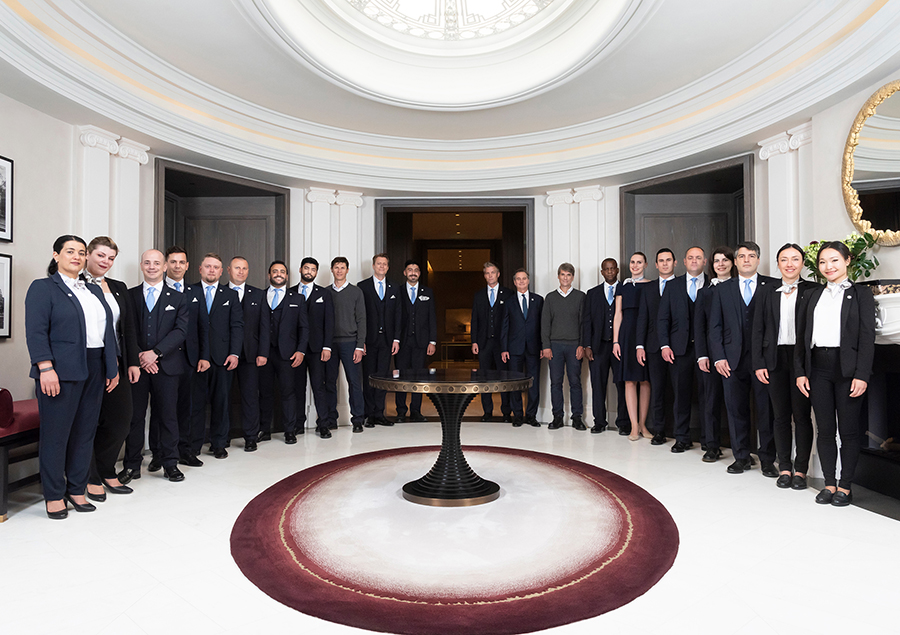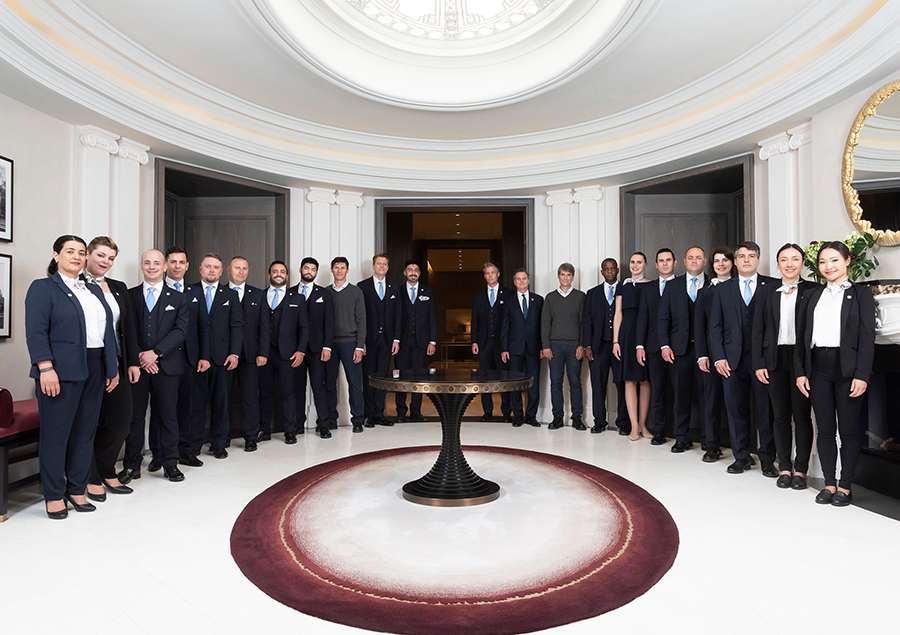 ENTIRELY BESPOKE SERVICES
Saint Amand is an exclusive hospitality group that exists to provide bespoke services tailored to the needs and tastes of residents. The Saint Amand team at No. 1 Grosvenor Square comprises a staff of thirty exceptional individuals with experience in the world's leading hotels, restaurants and private members' clubs.